ComForCare Home Care is a "home care" company designed to help and assist the elderly or others in the comfort of their own home. Ajay & his caregivers pride themselves on treating their clients like family, as each client is matched carefully to a caregiver according to their needs, qualities, and personalities. "We care as if each one were a loved one, and it's important to make the right connections." Assisting with bathing, toileting, dressing, light housework duties, grooming, serving meals, transportation, companionship and more… brings satisfaction knowing that clients do not need to struggle with activities of daily living.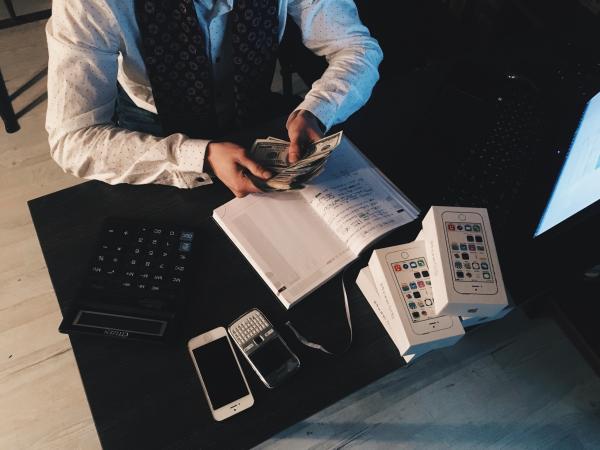 Payroll Vault is an entity to help others prosper. "When payroll is too complicated, time-consuming, or when a company wants it done correctly, we sit with our clients and listen. We focus on the business at hand, follow the rules, and allow clients to do what they do best — their job of serving their clients " When payroll is completed correctly, a business will experience fewer errors, and employees will be paid accurately, on time. "Our clients report that we save them time, stress, and money while being efficient and trustworthy with realistic turnaround times. What greater gift could we give to our clients than to be meticulous with their payroll practices."
Our services include:
Labwork365 strives for your healthy and happy life by providing you with the flexibility to order affordable lab tests at your convenience, 365 days a year in a hassle-free manner. By making it convenient to order the lab work from any location and anytime, we encourage people to make health a priority. Labwork365 is currently operational and offering affordable lab test packages in 45 states. Labwork365 services are currently not available in NY, NJ, RI, MA, and MD.
"Business By The Bay" is established to share the wisdom and experience of business leaders. San Francisco Bay Area has given the world some of the colossal business success stories. This show aims to talk about challenges and possible solutions that will help business owners grow.